Help us enable the best healthcare experience in Australia. 
1 in 3 Australians are using HotDoc, which means 9 million patients created accounts to access their healthcare professionals.
21,000+ practitioners, including GPs, Allied Health, Dental Specialists & Optometrists, are using HotDoc to deliver a better patient experience.
To enable the best healthcare experience for everyone in Australia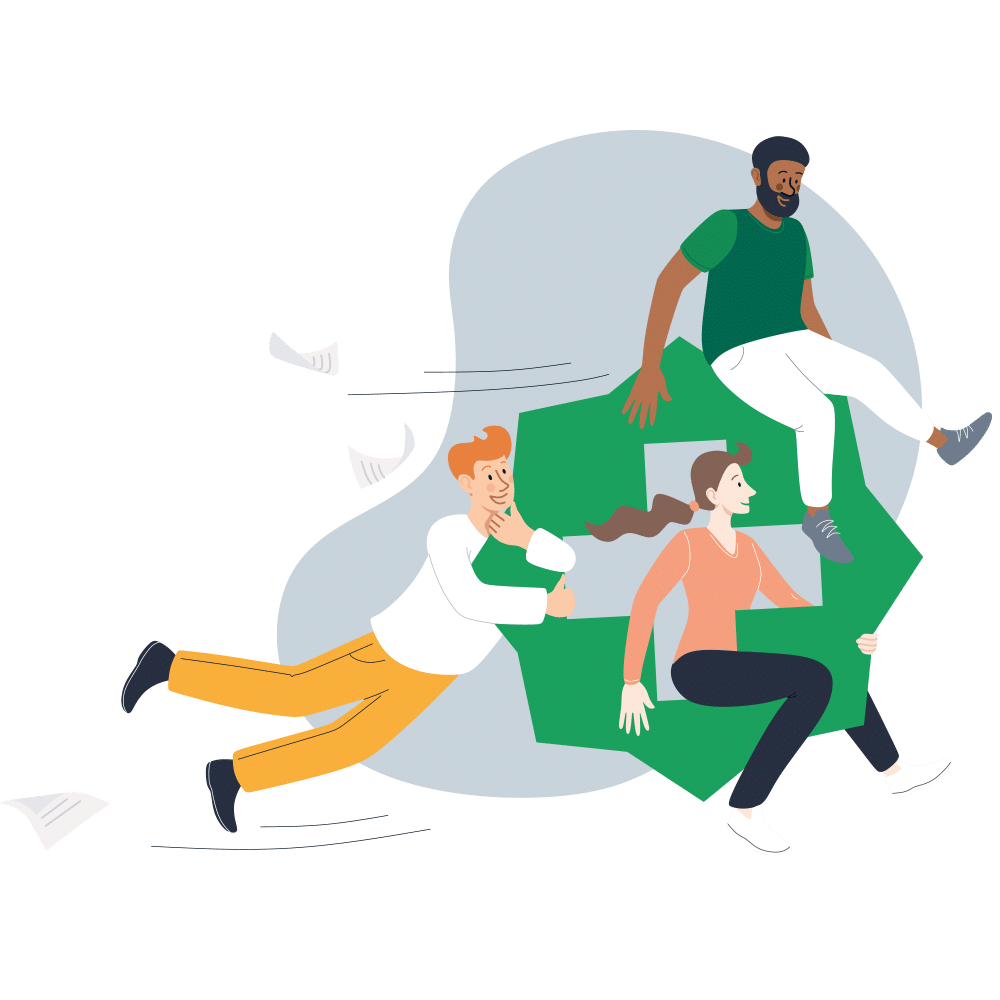 "The thing that HotDoc staff all have in common – other than a possibly zany sense of humour – is they are all very values driven people. They are not people who will drink the kool aid, but people who genuinely have their own ethical foundations, and are happy to make decisions and voice their concerns even when it might not be the most popular viewpoint"
We can't provide a great patient experience if we don't look out for our employees
We can't make our customers happy if we are not providing a great patient experience
We can't provide shareholder value if we're not making our customers happy
We want to improve the health care experience for everyone in Australia
Collaborate with values-driven colleagues
Our people are at the heart of the HotDoc culture and are best described as being values-driven, empathetic, authentic, smart and open-minded. They are passionate about enabling the best healthcare experience in Australia, and this inspires shared collaboration and innovation.
Improve access to healthcare
We have an opportunity to play a role in improving the healthcare experience for Australians, and this work is incredibly rewarding. Everyone from every team is making a difference and can see the impact their work is having on millions of Australians.
We will always be a remote-first company to encourage people to make their morning gym class, pick their kids up from school or spend time with their family. We also encourage in-office collaboration to meet face-to-face, celebrate our wins and have fun together.
Our people are at the heart of HotDoc
Here are some of the ways that we enable our people to do their very best work
Remote and Hybrid Working
Work where works for you! Melbourne HQ or home depending on your needs.
Parental Leave
12 weeks of primary caregiver pay and 6 weeks of secondary caregiver pay.
Learning & Development
Unlimited Professional Book Budget and generous Learning Budget to use to further your development.
Employee Assistance Program
8 sessions per year with a counsellor or coach offered through Uprise.
Defined Career Progression
Clearly defined goals for all employees so they can be their best.
Health and Wellbeing
Subsidised health initiatives available to all staff from day one of their employment.
Strengths Coaching
With our in-house leadership and development coach.
HotWeeks
One week per quarter where we all come together at HQ to connect, collaborate and have fun.
Sound like something you'd like to be a part of?