Conversations with doctors who are progressing the field of medicine. We talk to cardiologists, paediatricians, surgeons, psychiatrists, dermatologists, and every specialty between.
Listen on your preferred platform
S01E14 | Dr Rishi Manchanda
Upstream healthcare
S01E13 | Dr BJ Miller
Palliative care and dying well
S01E12 | Dr Sandeep Jauhar
Cardiology and a history of the heart
S01E11 | Dr Vikram Patel
Social medicine and global health
S01E10 | Dr Daniel Kraft
The future of medicine
S01E09 | Dr Richard Weller
Sunlight and heart health
S01E08 | Dr Mark Tyndall
Harm reduction for opioid use and vaping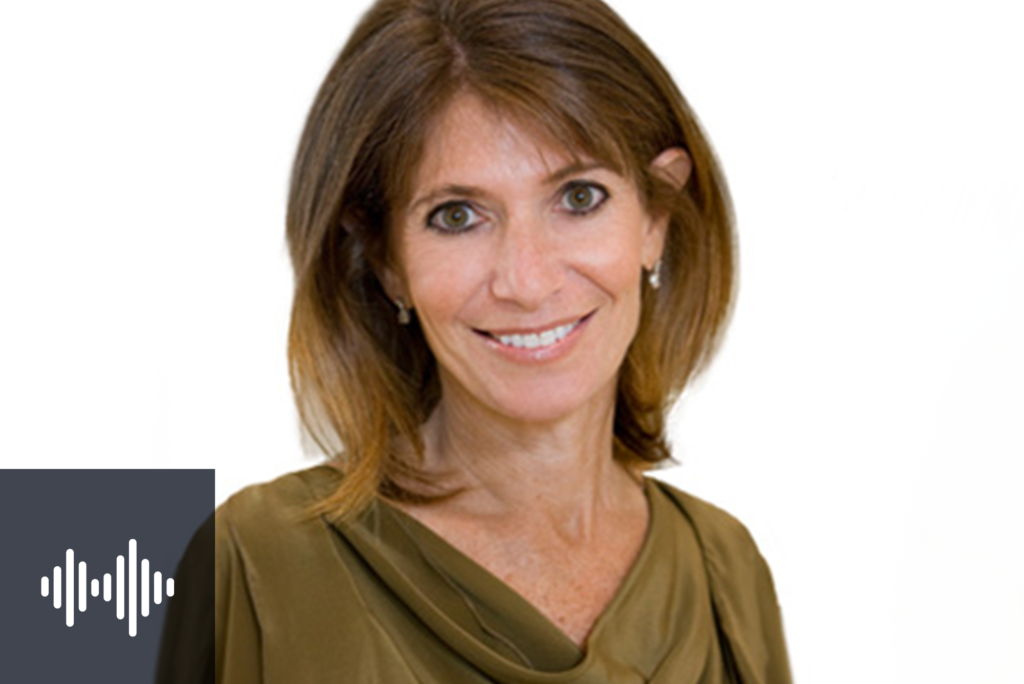 S01E07 | Dr Nina Shapiro
Paediatrics and medical myths
S01E06 | Sir Donald Berwick
Quality improvement
S01E05 | Dr Jud Brewer
Breaking habit loops
S01E04 | Dr Barbara Natterson-Horowitz
What physicians can learn from vets
S01E03 | Dr Thomas Insel
Serious mental illness
S01E02 | Dr Ron Epstein
Combating physician burnout
S01E01 | Dr David Riedel
An infectious disease specialist's take on COVID-19
Enter your details to have one of our product specialists get in touch and provide a free no-obligation demo.
We'll never share your information.