SPECIALIST BOOKINGS POWERED BY HOTDOC
Online bookings but with full control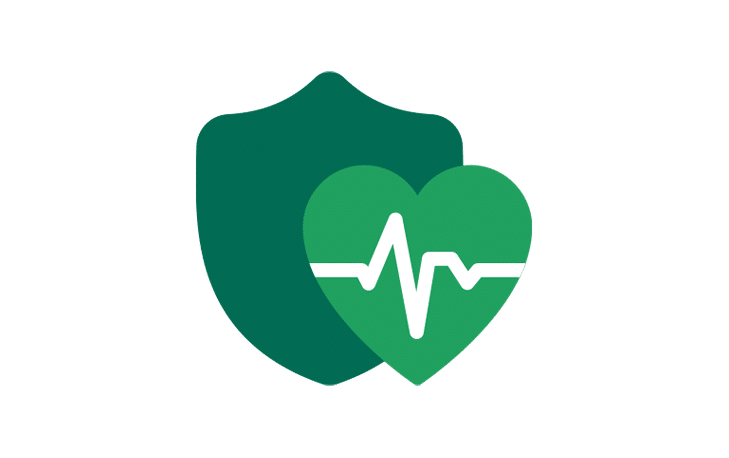 Spend less time taking routine bookings and more time on patient care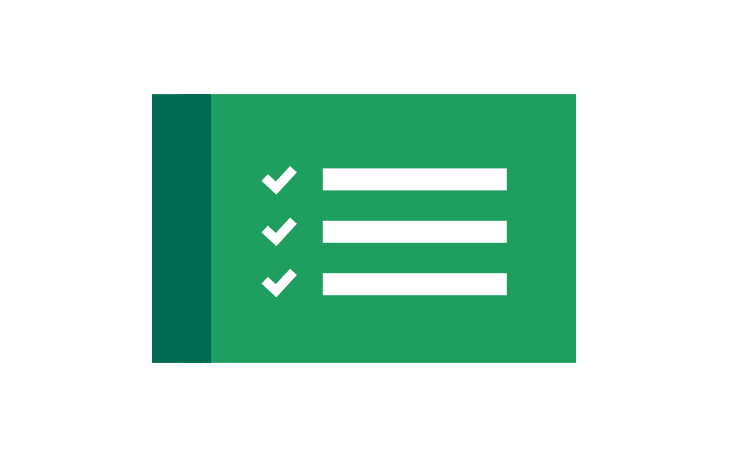 Customisable triage means you decide which patients can book online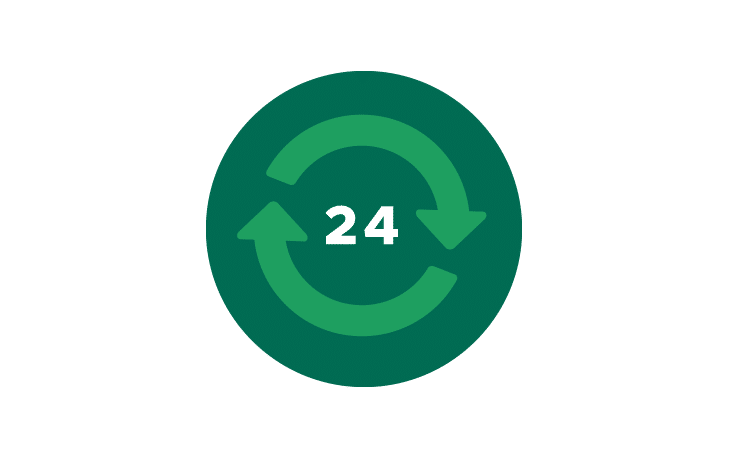 Let patients book and manage appointments anywhere any time
Reduce inbound calls and receptionist workload
Online bookings means less time booking routine appointments on the phone and more time giving patients with more complex needs the attention they need.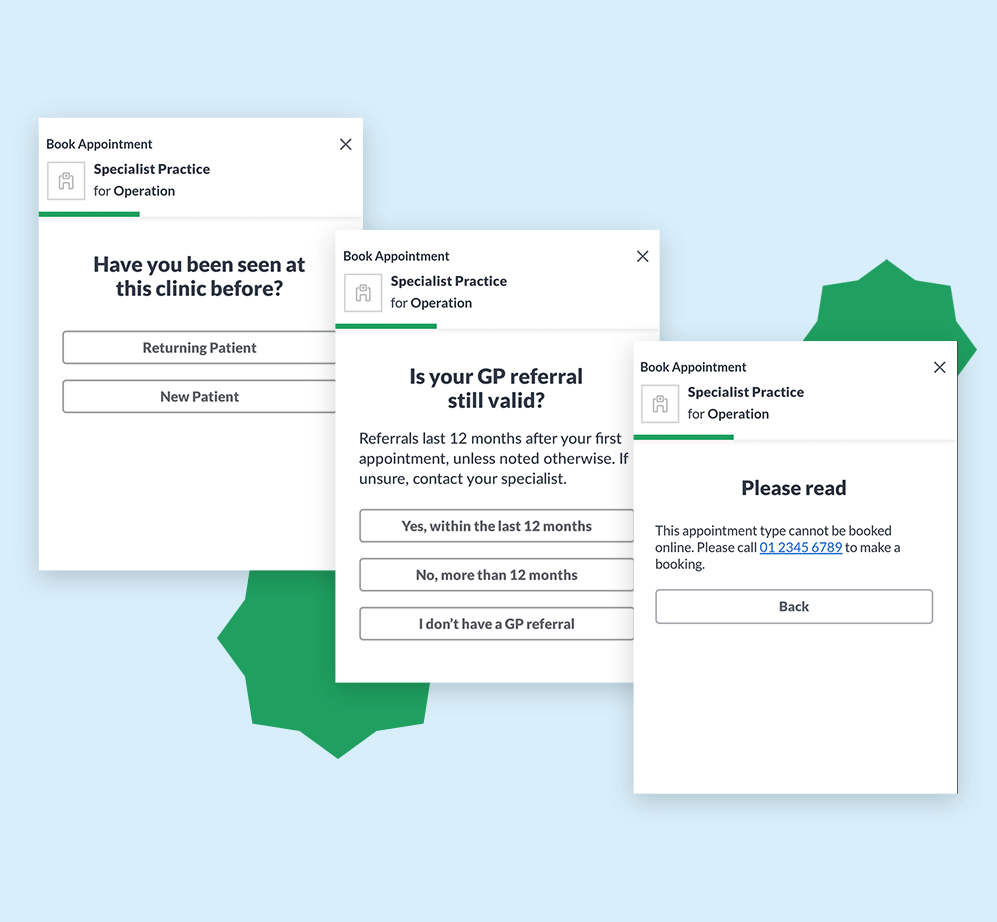 Maintain full control of your appointment book​
A customisable triage process means you get the benefits of online bookings, but still stay in control. Make online bookings work for your practice the way you want it to.
No more chasing referrals from patients
Receive referral documents from patients as soon as appointments are requested online. Maintain full control over which appointments require referrals to book online.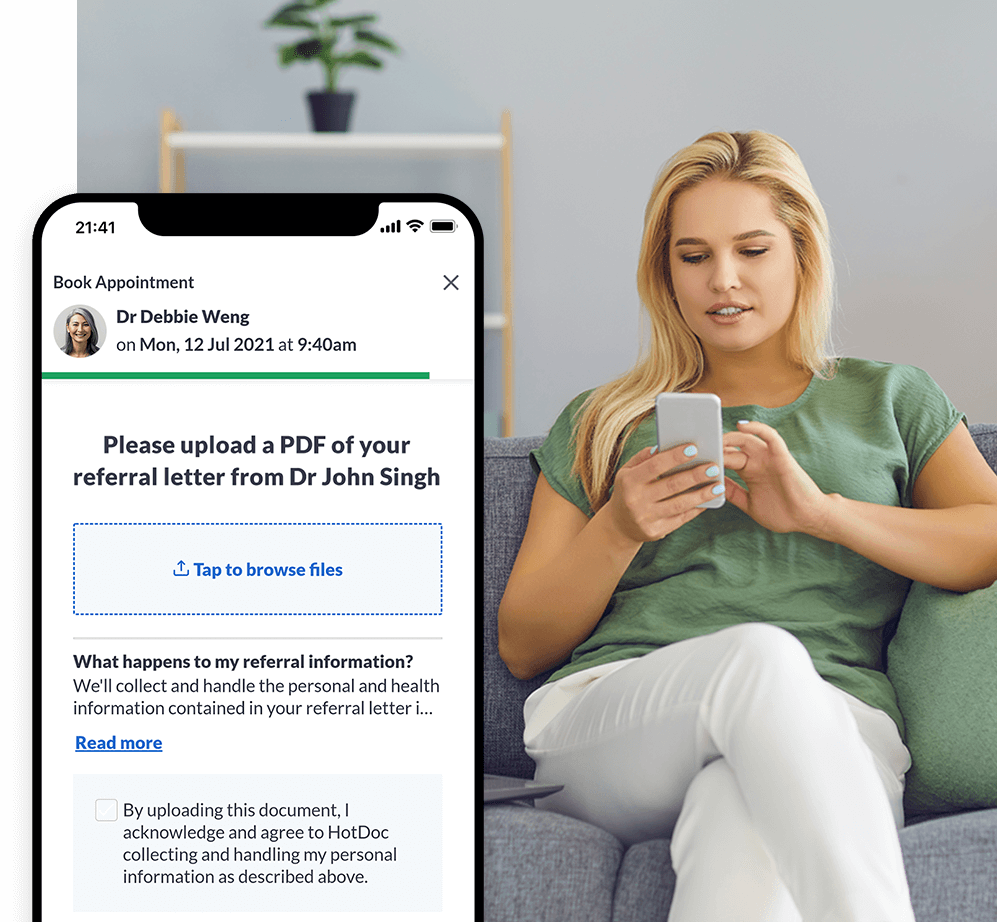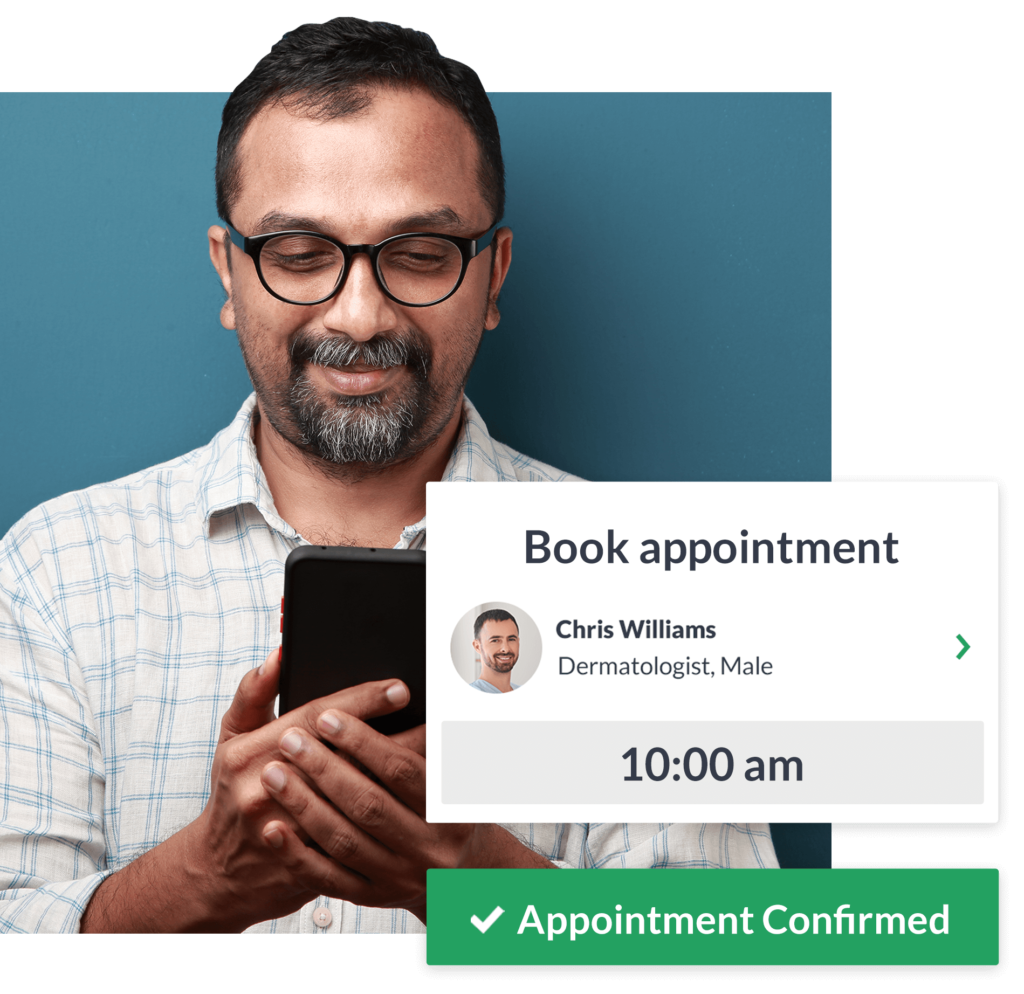 Bookings the way your patients want
60% of Australians prefer to book specialists online*. HotDoc enables your patients to book 24/7, giving them the smooth and modern booking experience they expect.
*HotDoc Patient Survey 2020
Full integration with Genie
A seamless experience for your and your patients
More than just online bookings
Additional features for modern specialist practices
Boost your reputation by automatically requesting a Google Review from patients who have just had an appointment.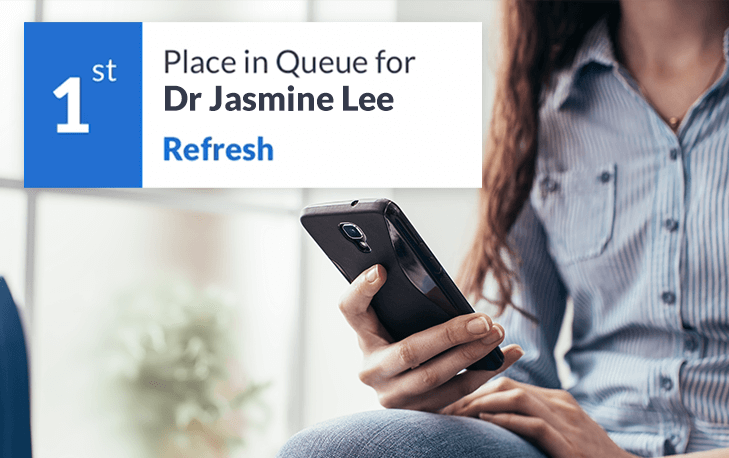 Give your patients the convenience of checking in on their mobile phone when they arrive.
Specialist Bookings Powered by HotDoc
Available for practices using Genie
Access to over 9 million patients
Online bookings + referral upload
Seamless integration with Genie
Available for all specialist practices 
Additional fees may apply if you're a telehealth only provider or you manage more than ten sites.
Access to over 9 million patients
Link to your practice website and contact details