A helpful curation of resources for general practices from the HotDoc archives.
Read the latest expert opinions
Discover how HotDoc empowers Australian healthcare practices with clear insights on managing payroll tax.
Read More »
COVID has increased the popularity of telehealth. Is that good or bad? We examine both sides of the issue.
Read More »
Discover the pros and cons of larger medical practices, as well as how they affect those in healthcare.
Read More »
Learn why a good patient experience doesn't necessarily correlate with good health outcomes in this enlightening conversation with Michael Pugh.
Read More »
Is My Health Record a smart move or a potential disaster? Learn the best and worst case scenarios.
Read More »
Learn about Dr Haikerwal's multidisciplinary health hub and how patients are responding to the hub's cooking classes.
Read More »
For more practical ideas on ways to improve your general practice clinic's offering
With 300,000 health apps to choose from, how do you sort the good from the bad? Try this shortcut…
Read More »
RACGP Accreditation isn't for the faint of heart. Fortunately, a new tool makes preparing for it much easier…
Read More »
You can influence patients more than you think. Find out how to improve preventative health with these 7 tips.
Read More »
We analyse how patients really feel about reviews … and what you can do to get more of them.
Read More »
Read how HotDoc is staying up-to-date
Which preventative health campaigns are most effective and when should you run them? We reveal the answers here.
Read More »
The HotDoc App has improved! Learn what changes we've made to make it more accessible for people with impairments.
Read More »
Ever wondered what patients are thinking? Find out now by reading the main takeaways from our 2020 patient survey.
Read More »
How does HotDoc save clinics from 370 admin hours each year? In this article, we break down the math.
Read More »
"The Department of Health needed a booking system for COVID respiratory clinics. It had to be flexible, scalable. They needed it by Saturday morning—48 hours away."
Self-service is on the rise. Discover how this trend has led to some surprising changes in human behaviour.
Read More »
Learn how Australian patients book online and about the changes HotDoc has made to improve the booking experience.
Read More »
How do you get patients to respond to SMS appointment reminders? In this article, we share best practices.
Read More »
How patients prefer to experience their healthcare journey
We surveyed Australian patients to see how they feel about remote Telehealth appointments. See the results now so you can offer the best service.
Read More »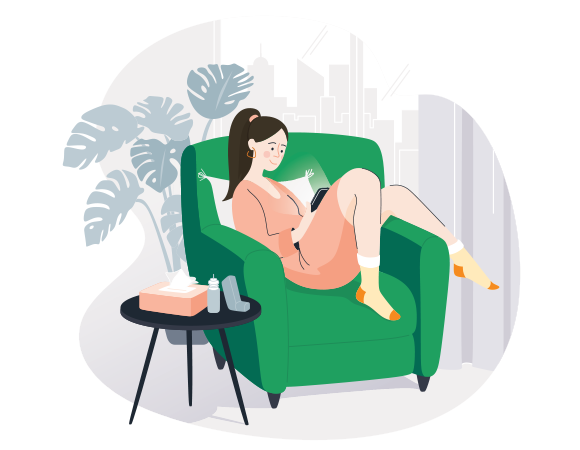 Which patients are most likely to rely on Google reviews? We reveal their demographics in this article.
Read More »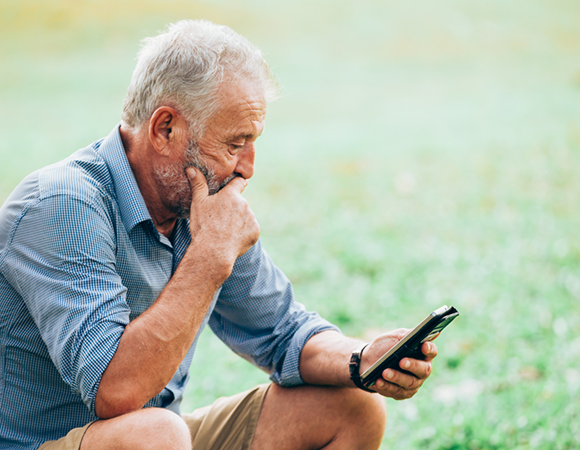 Seniors have a rep for being slow to embrace technology, but is this rep truly deserved? Our survey findings…
Read More »
Do patients value continuity of care, and if so, why? We talk to Australian patients to get answers.
Read More »
To help your clinic reach its goals
General Practice Patient Survey 2020
We surveyed 500+ Australians to get a better understanding of patient expectations in General Practice.
The Digital Marketing Guide Series for General Practices
We've created a 5 part series of guides that walk general practices through how to grow their patient base using digital marketing.