A helpful curation of resources for dental practices from the HotDoc archives.
Read the latest expert opinions
Dentist-Entrepreneur, Dr Nauv Kashyap, gives his best advice for improving the patient experience at your dental practice.
Read More »
For more practical ideas on ways to improve your dental clinic's offering
We analyse how patients really feel about reviews … and what you can do to get more of them.
Read More »
Discover practical steps GPs and medical practices can take to reduce their carbon footprint.
Read More »
Newsletters offer big benefits. Learn why they matter and how to set them up for your medical practice.
Read More »
What are the best free marketing tools to suit your goals? We break it down here, so you can expand your medical practice.
Read More »
Read how HotDoc is staying up-to-date
The HotDoc App has improved! Learn what changes we've made to make it more accessible for people with impairments.
Read More »
How does HotDoc save clinics from 370 admin hours each year? In this article, we break down the math.
Read More »
Self-service is on the rise. Discover how this trend has led to some surprising changes in human behaviour.
Read More »
Learn how Australian patients book online and about the changes HotDoc has made to improve the booking experience.
Read More »
How do you get patients to respond to SMS appointment reminders? In this article, we share best practices.
Read More »
What is the patient acquisition trap and how does it cost practices money? We've got the answers here.
Read More »
How patients prefer to experience their healthcare journey
Digital forms or paper forms—which would your patients prefer? We've got the answer here.
Read More »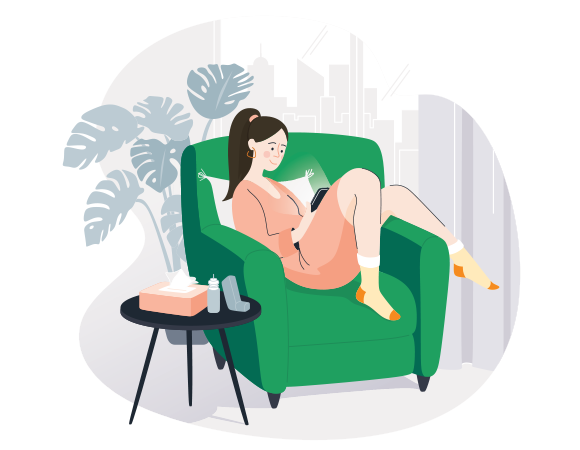 Which patients are most likely to rely on Google reviews? We reveal their demographics in this article.
Read More »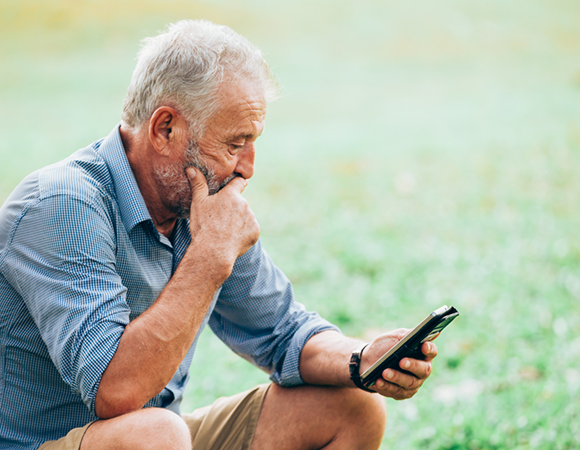 Seniors have a rep for being slow to embrace technology, but is this rep truly deserved? Our survey findings…
Read More »
To help your clinic reach its goals
We surveyed 508 Australians to get a better understanding of how patients prefer to find, book and pay for a dentist.
Optimising your recalls for success
A Guide to Google My Business for Practices
A Guide to Google Reviews for Practices
A Guide to Improving Your Website for Practices
A Guide to Google Ads for Practices
A Guide to Facebook Ads for Practices